It does seem an age since I last sat down to pen a few words with news from the estate gardens and grounds for which I apologize, however I come back with some exciting news!
Staff Update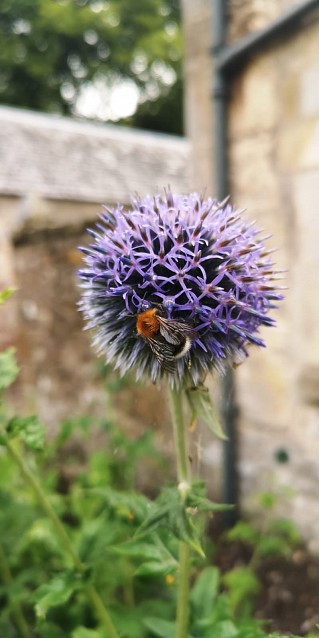 It was with great pleasure, with Covid restrictions lifting, to allow us to reintroduce staffing safely and appropriately, to invite Graeme to re-join us back into the gardening team, following his 3 years away to become further educated in the world of horticulture and he returns to us with a Degree. Well done young man! Now Shaun, Gavin and myself have our fourth team member back to once again tackle the daily challenges that the gardens and grounds throw at us and we do so with a renewed enthusiasm to continue all of the maintenance and restoration works, which as most of you will know is a constant and never ending task in a garden such as ours.
We are also very fortunate to have enlisted a wonderful new Marketing Manager, Seb Tutton on to the estate, and I hope to work with Seb to bring a more regular blog to our website pages as well as looking at our gardening interaction through social media to allow you all to follow our gardening year each year in more depth. More to follow as we progress and build,  I am sure!
Back In The Garden!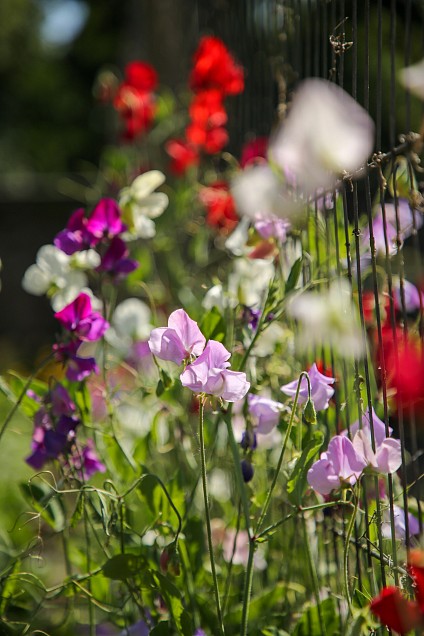 Like most we suffered with a very wet spring, followed by a very hot summer, leading to poorer growth of some species of plants within the borders. However, mother nature always presents opportunity and we will ourselves now be embarking on a journey to split, divide and renew parts of the gardens which have needed our TLC as plants have become older and require to be split and freshened. We also sit on a very sandy soil, which leads to struggles for the plants during these long dry spells, so that of course also brings its own challenges.
This year has been slightly different also in that we did not grow a full kitchen garden this season, instead, we have utilized the space to use as a nursery area for plants lifted, and a few new additions to boot, which we can feed and water in pots, until the weather cools, the ground gathers some more moisture and then it will be all hands to re-establish cleared areas and allow these plants to become nicely settled through September before the harshness of Winter heads our way.
Dahlias and Sweet Peas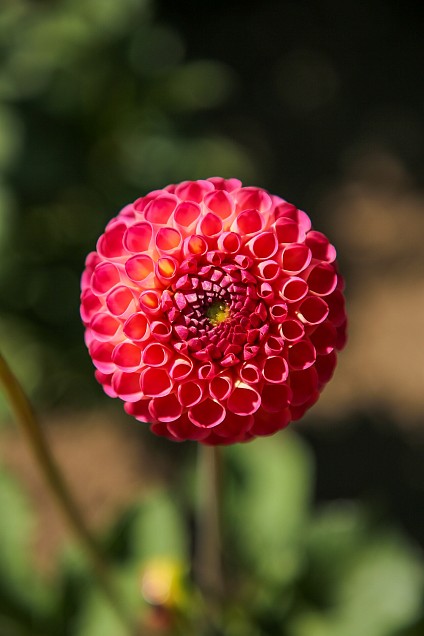 As most of you know, August is a wonderful time of year for flora and fauna to be very noticeable, and certainly August, for us at least, is the month for Dahlias and Sweet Peas. We grow these for cut flowers, the Sweet Peas offering delicacy and scent, and the Dahlias, a fantastic range of colours and flower types. Whether you grow your Dahlias purely as cut flowers, or border fillers, they supply in abundance at this time of year and additionally supplies me with one of my own simple indulgences, that of simply watching nature at one with flowers and insects coming together. I get lost at times just watching the two in unison! Magical!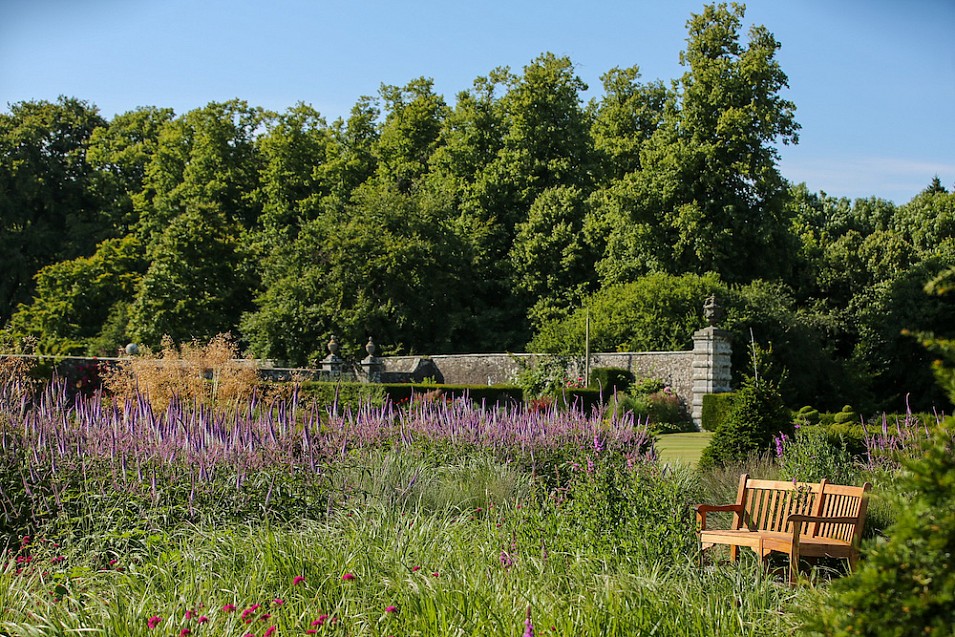 Stay Safe and Well
I do hope that this finds you all safe and well, and we endeavor to collectively travel toward a level of new normality, I hope to find more time to relax myself, to pen a few words for the blog updates more regularly, and to let you follow our journey with us all at the Kinross House Estate. Try to find a little time to sit, relax and enjoy your own surroundings if you can, and enjoy Mother Nature's amazing work!
Happy Gardening!
Kenny