Winter Works!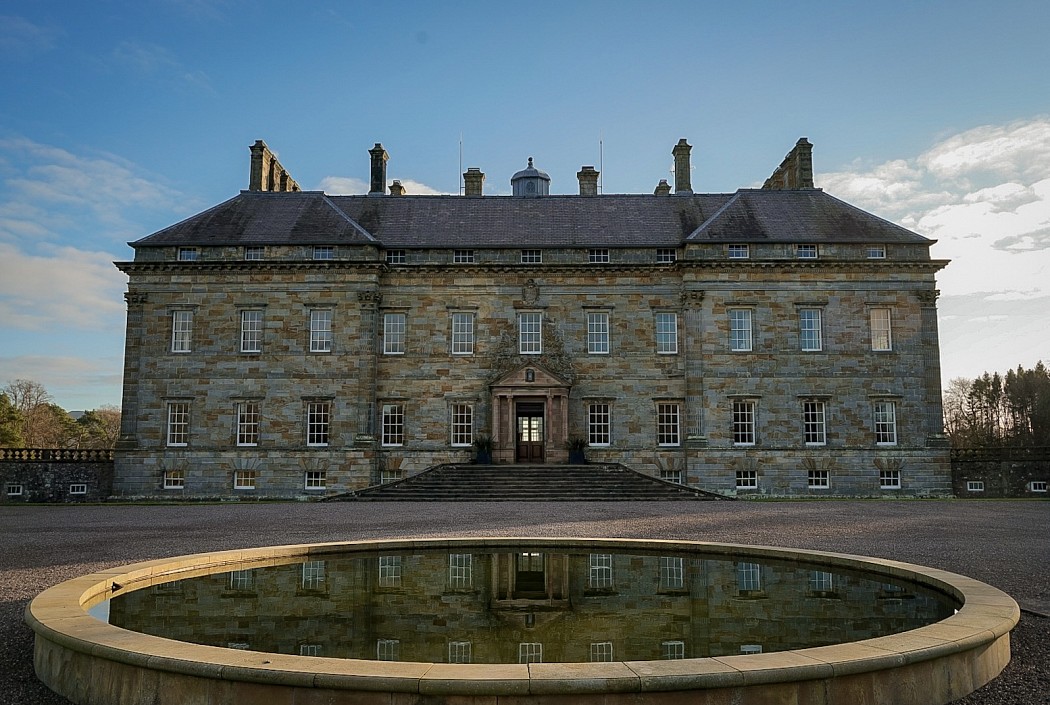 Firstly may I wish everyone a very, if slightly belated, Happy New Year. Let us hope 2022 is a wonderful year for us all to begin our own process of emergence of what has felt like a long overwintering this past couple of years.
We are of course just as busy as ever in the gardens, making use of this dry spell of weather.
January and February are the time for us to clear, comb and tidy our ornamental grasses, in readiness for Spring to start the process of a new and exciting adventure once again, and the gardens team of Shaun, Gavin and Graeme get on with the busy tasks of carrying out this work, whilst I hide away in the warmth of my office writing blogs, ordering seeds, taking notes of everything required to service machinery and getting everything planned and in place for the upcoming year! There are definitely perks to being the boss!
Benches have been collected in, ready to be washed, sanded and treated on wetter days, and composts ordered and seed trays washed so that seeds and plant propagation can soon begin in earnest.
Branches still lie in the woodlands ready to be made into both logs for the house, and the creation of new nature piles within the woodlands, whilst the emergence of the snowdrops, remind us that Spring is just around the corner, and we have limited time left to clear the remaining borders.
25 Year Anniversary!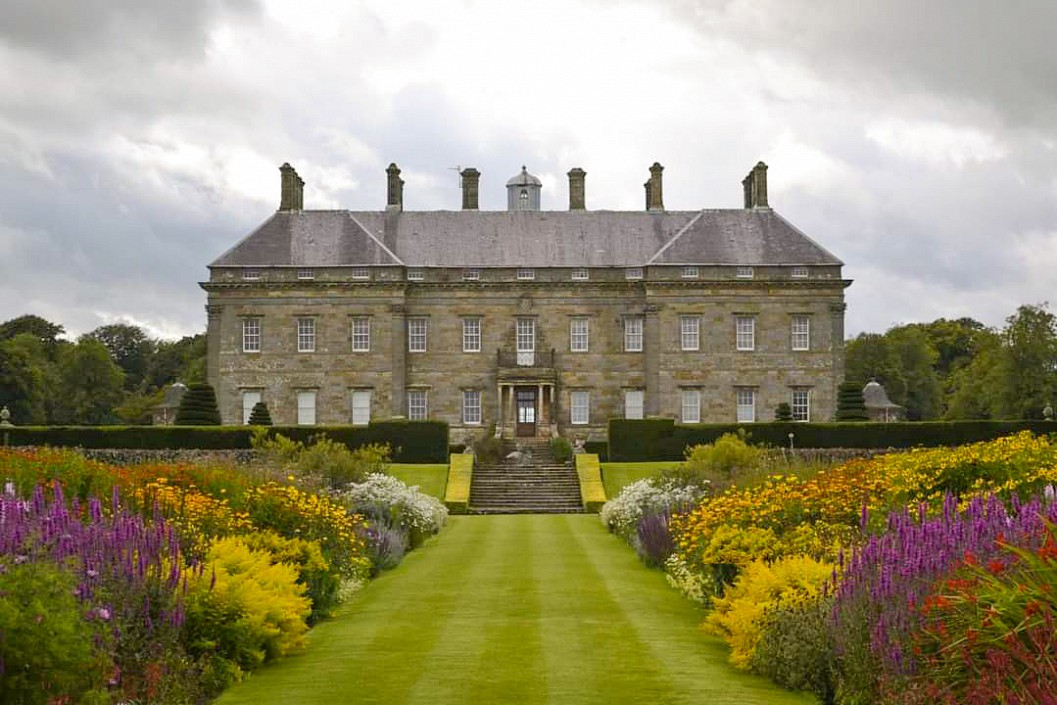 It seems quite incredible to me that I already find myself celebrating 25 years as the Head Gardener on the Kinross House Estate. Like most that visit, I fell in love with the garden, house and wider landscape immediately when I saw it first back in 1997, and over the years, that bond has only become stronger every day. I have had the huge fortune to work with incredible and passionate owners, and truly amazing staff, both in my own department and wider estate, met and became great friends with incredible people, and whilst I often get the accolades from visitors and guests alike with regards to the garden, the accolades reflect back to my fantastic team that support me every single day and allied to the fact that Kinross House and the estate is just a magical place in every way!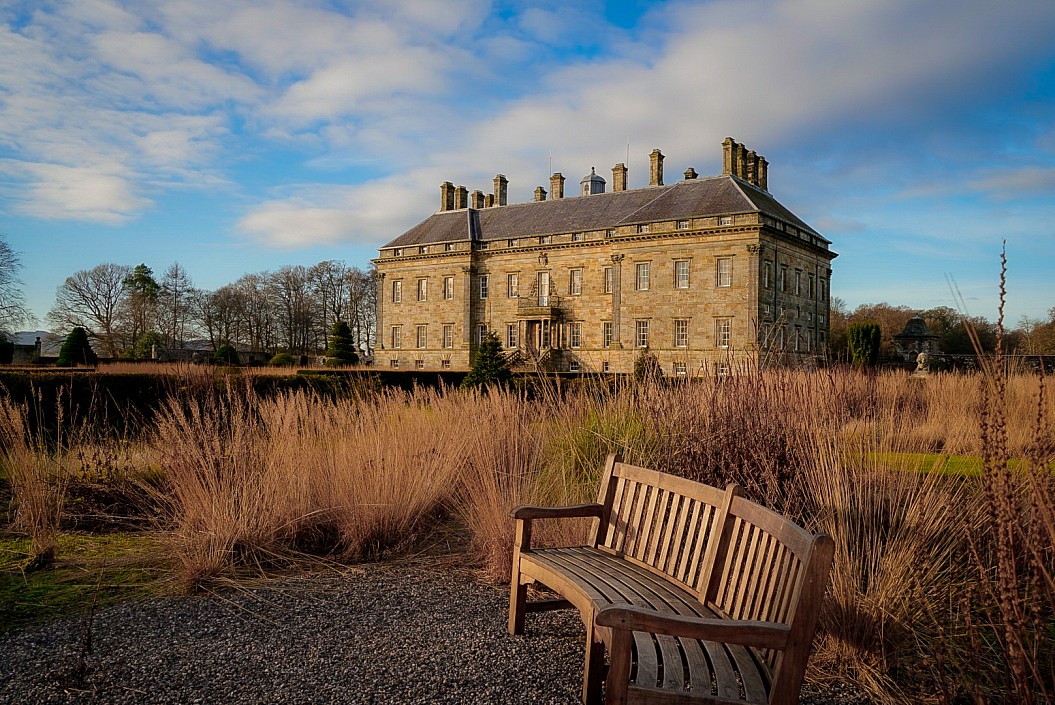 I am truly blessed to be allowed the privilege of managing such an incredible landscape!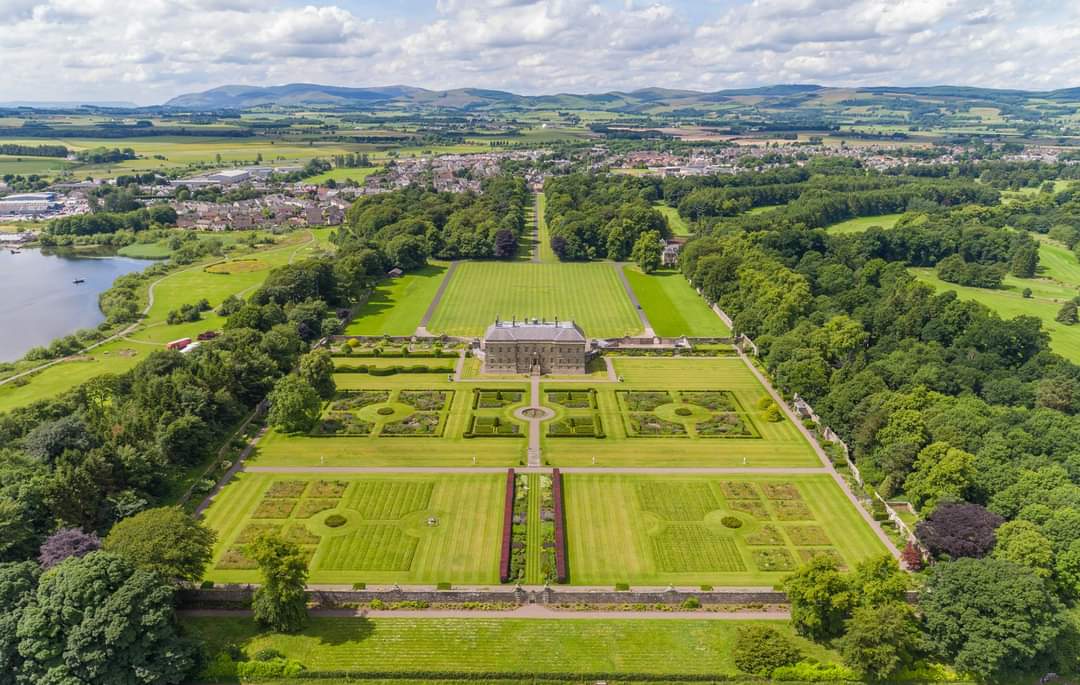 I have included a couple of photos, one of which is me 25 years ago, when I first started at Kinross and another of a caricature of me drawn by a good friend!. Hopefully a chuckle can be had at my own expense!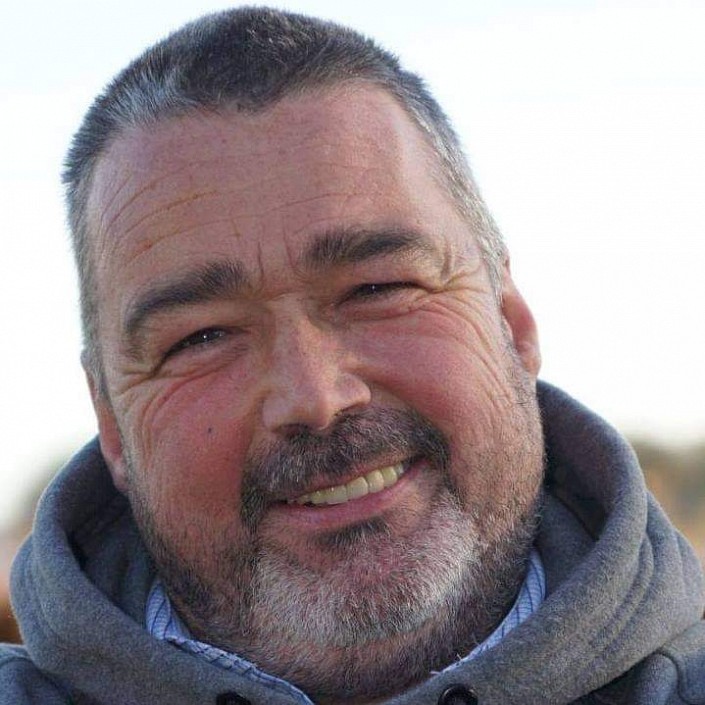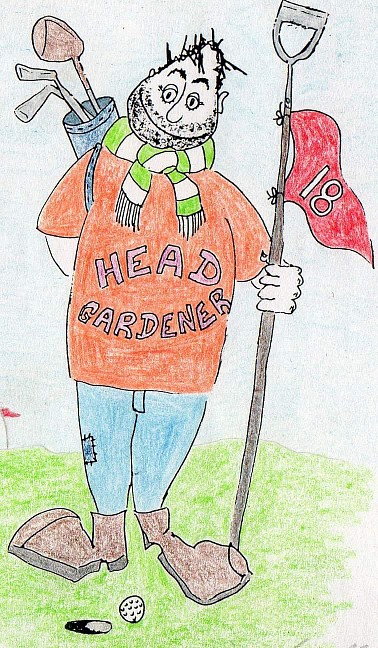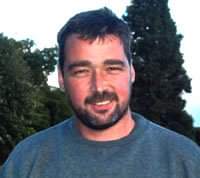 Take care, stay safe, and get the kettle on and the seed catalogues out!
Happy gardening!
Kenny