Spring is the season of new beginnings in the garden, as life begins to return and the days grow longer with the promise of the new season to come. So much potential and promise for the season ahead, however, it doesn't come at once.  
It starts slowly, announced by the paperwhite snowdrops of January, then the momentum keeps building from the crocus to the daffodils, to the tulips to the alliums, eventually turning into the riot of colour and life of May that we suddenly find ourselves in and summer begins again.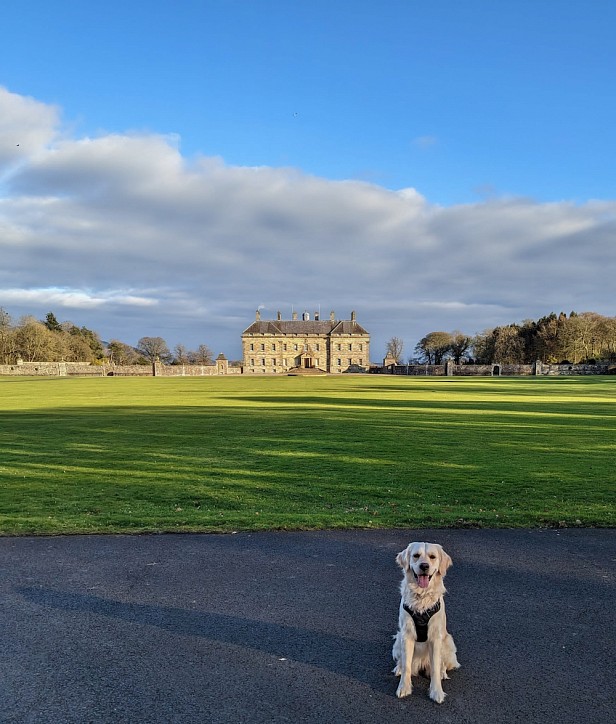 New beginnings are also something I can very much relate to in my own life right now, having taken on the role of Head Gardener here at Kinross House Estate in December.  
Coming from a diverse background (horticulture is an amazing industry for diversity!) I always knew a Head Gardener is who I wanted to be. And combined with my love of the formal garden, I fell in love with Kinross House gardens when I first saw them back in 2009.
So, when the opportunity became available for a Head Gardener at Kinross I knew I had to go for it, got the position and myself and Orla (my golden retriever) packed our things and started anew ready for another adventure.
But where to begin? Well, as with any garden, big or small, the first year is a learning experience. So many questions to be asked, "where's the light and shade?", "what's the soil here?", "what's that growing here?"
And you will never fully know the answers to any of those until the season progresses, and the garden begins to show itself in all its glory.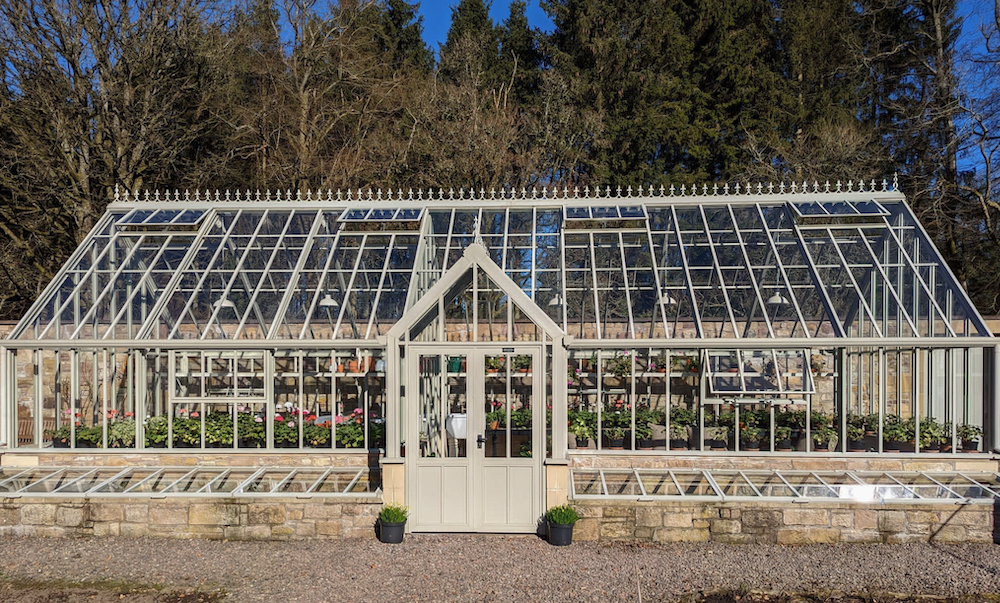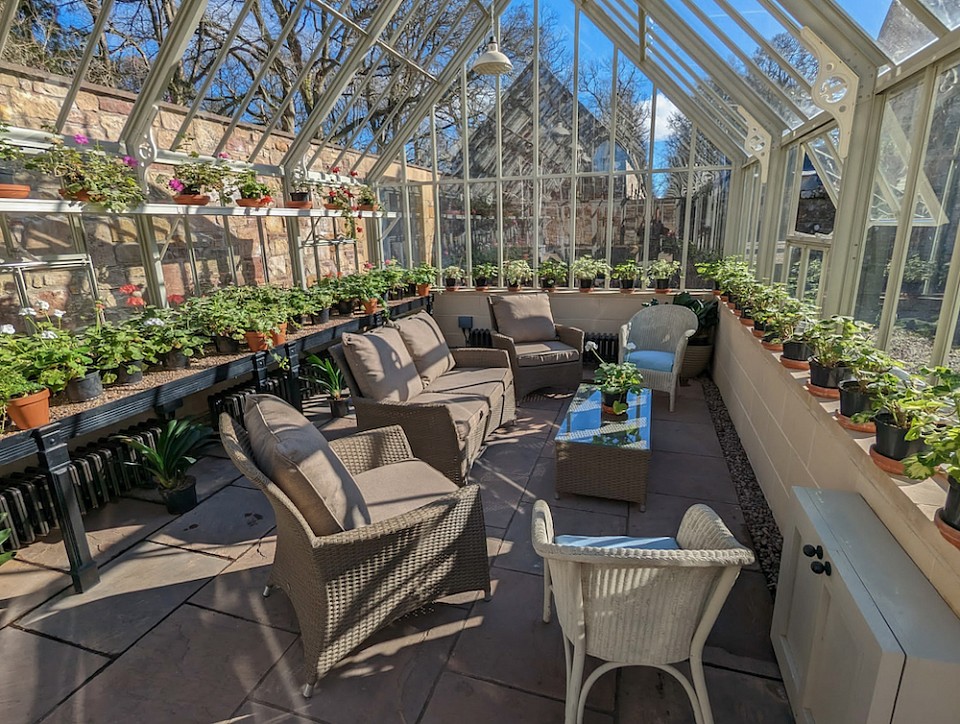 So, the first year in any garden should be about good observations and learning, just taking it all in.
However, that's not to say I'm putting my feet up for the year!
As the old adage goes "A gardeners work is never done" and March is where it really begins.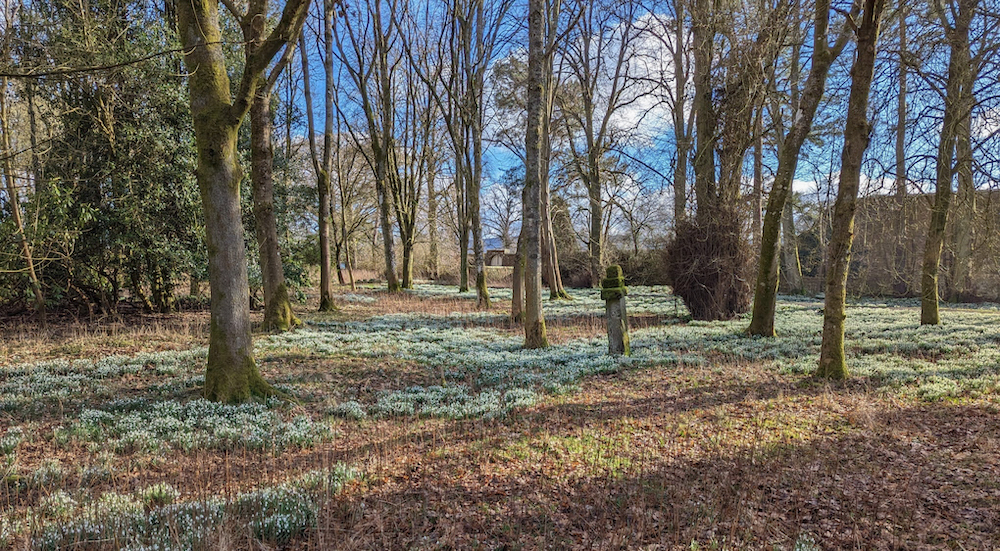 This month, we are sowing all the seeds for the year ahead, fruit and vegetables for the Kitchen Garden and flowers for the flower beds. Our formal beds are to be cleared and ready, our lawn edges cut, woodlands maintained the list goes on.
And if the weather should be mild, the first (of many) grass cuts can fall in late March. The gardening season has truly begun again.
So, New beginnings and exciting times ahead for me and Orla, but when it comes to the seasons and our love of gardening, some things never change!
- Colin