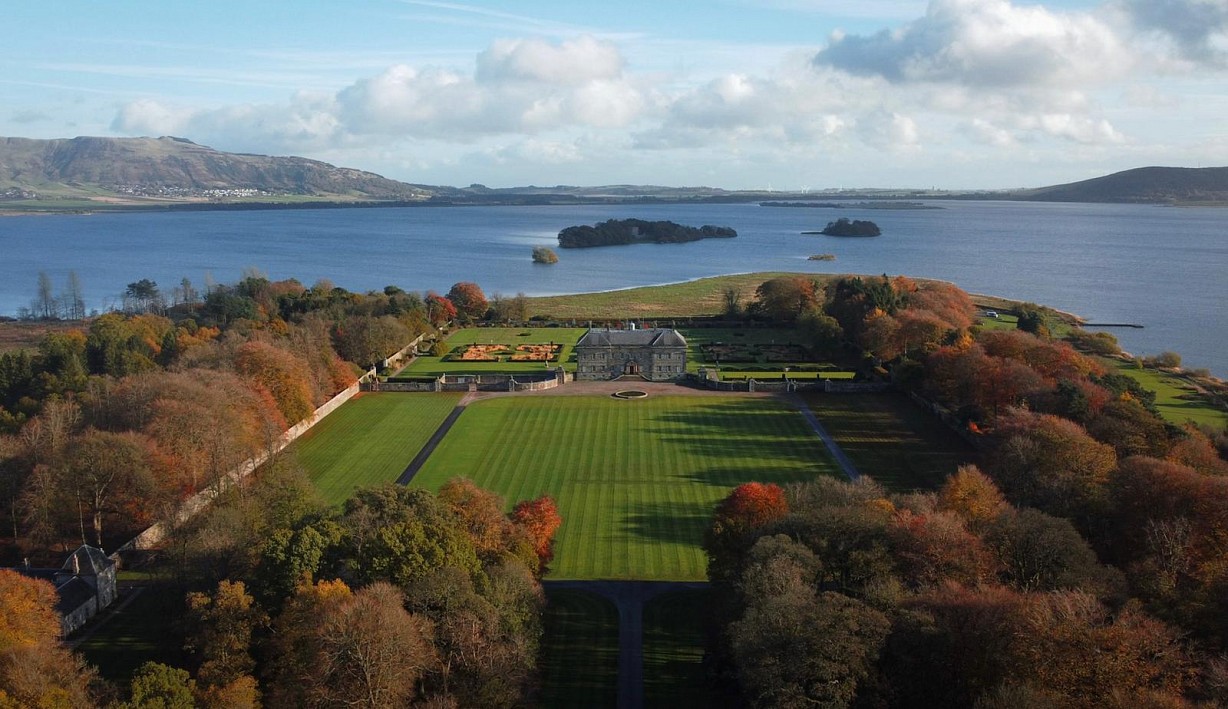 Seasonal Colours
Once again we find ourselves in Autumn, and with Shaun cutting the west lawn for its final season cut, this image, captured by Seb this afternoon in the lovely autumnal sun, indeed shows the enormous array of colours, foliage and surroundings to enjoy on our beautiful estate. The ever changing palette of colour from the changing leaves, to the bronzing of the grasses, statuesque and most beautiful in their simplest forms just now, helps ease the ending of most of the border colours that we have enjoyed, and reminds us as gardeners that we ourselves now have a mountain of work ahead to cut and clear the herbaceous plants within the garden, of which we will have some 50.000 clumps to clean and clear away from our own garden plot.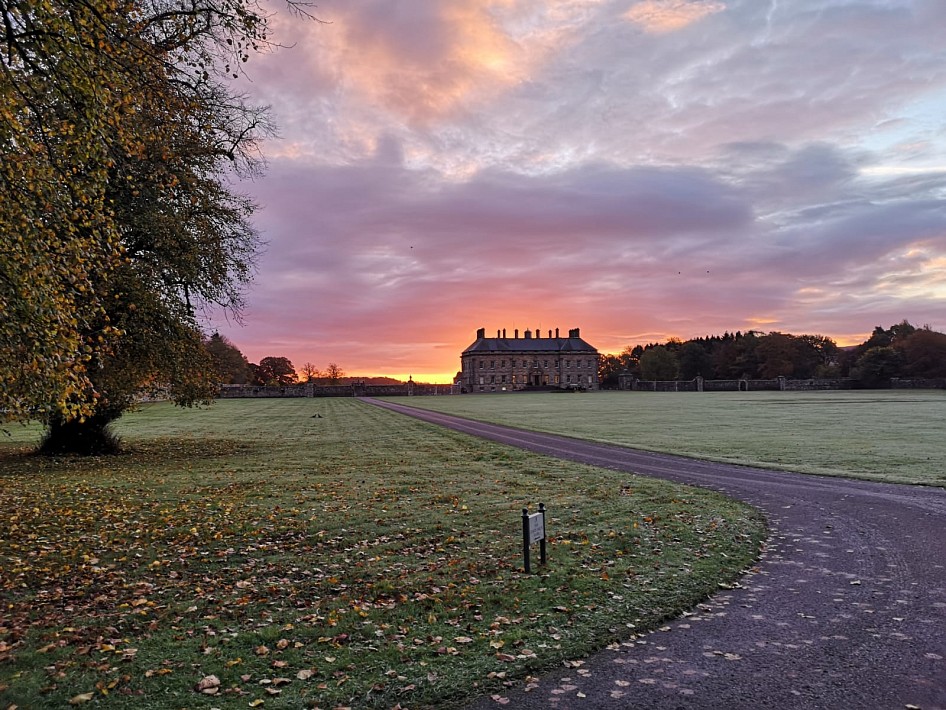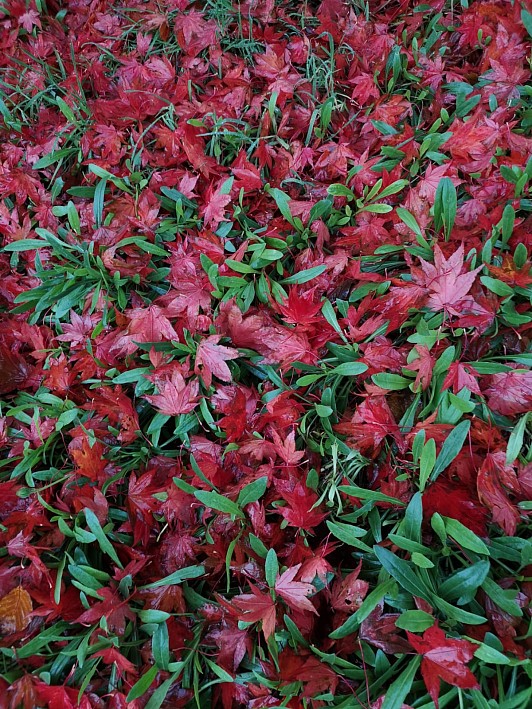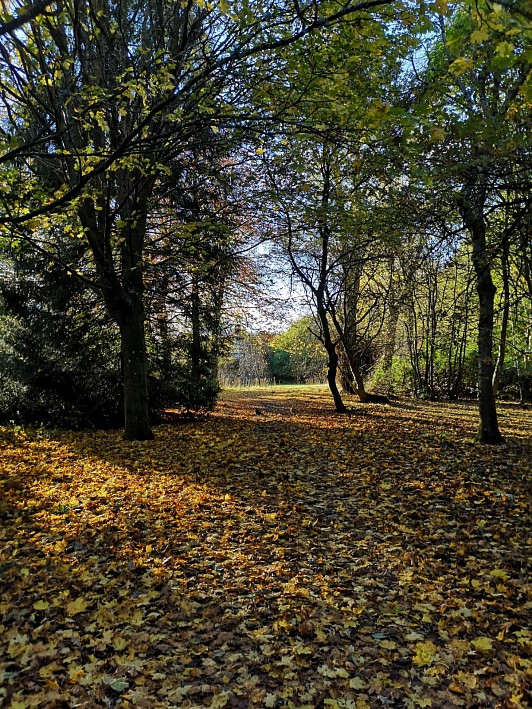 Winter works!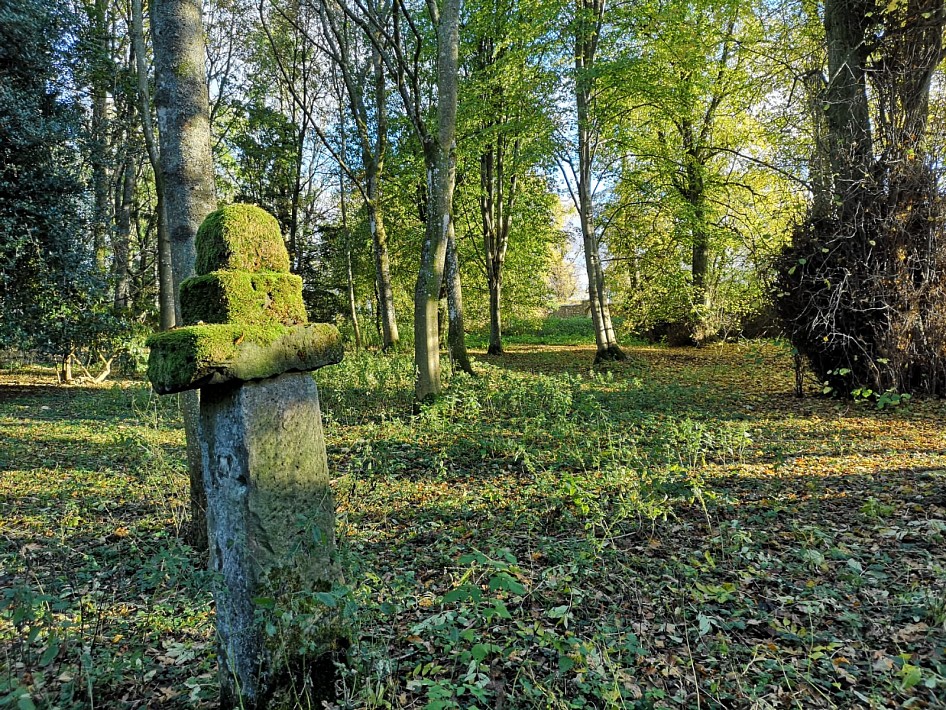 It is one question we get asked regularly, what does your team do in the winter months. Truthfully, now that we have had a good frost, to let the plants know they have to go into their respective periods of dormancy, we are never busier, cutting and clearing the borders, raking and clearing leaves, freshening borders in preparation for mulching where we can, with the finest leaf mold collected and created on the estate over previous seasons.
We cut all of the herbaceous clumps with garden shears, leaving one to two inches of stubble, which both protects vulnerable young shoots from grazing animals such as deer, adds an element of support when the plants do emerge in spring with tender shoots, and allows us as gardeners to see where these clumps are when all the borders are cleared. It can also aid the holding of materials such as straw, acting like fingers, around crowns for those whom wish to protect sensitive or not frost hardy plants from the severest of the winter weather. This allows us to plan to fill gaps and plan for the upcoming works, even in the depths of winter.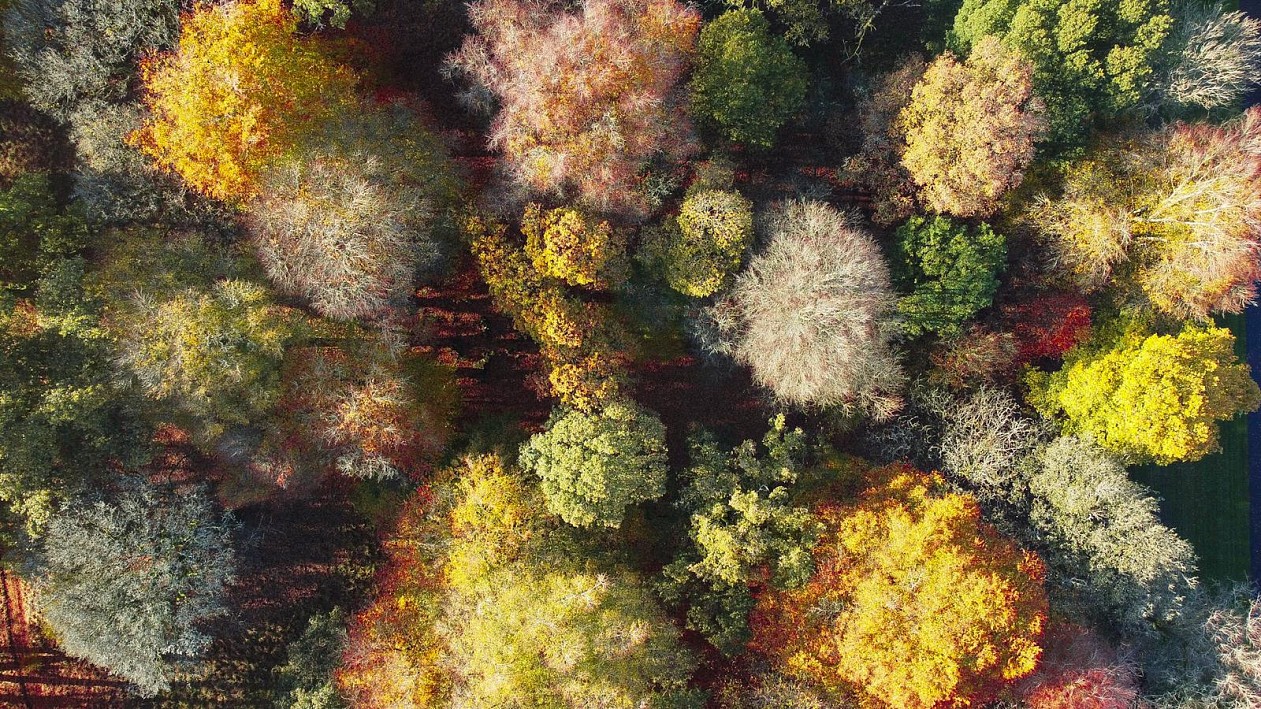 The Wider Landscape.
During this time however on the estate we can also still enjoy our surroundings which continually evolves under natures critical eye, and we simply help this process along in some small measure to ensure our guests enjoy the estates most beautiful surroundings in all their entirety..
Thanks again to both Seb and Graeme for their photographic contributions! Hugely appreciated and makes the blog very much a team effort!
Happy gardening, stay safe and stay warm!
- Kenny